Are you aware that decorating your home office with fantastic wall art ideas can make a tremendous impact on your tech life? Being in a comfortable and inviting environment can enhance your work mood and productivity. 
Home wall art may be a source of inspiration for your everyday tech tasks. The office walls are thirsting for canvas prints, motivational quotes, and other creative designs. It is essential to adorn your home office with wall art ideas and balance comfort with a business image. Also, home office wall art ideas should embody your office values and make you feel great. 
Thus, this article will discuss the various home office wall art ideas that can inspire any tech lover and make them more productive. Let's discuss!
Abstract Wall Arts
As a tech lover, abstract wall arts are one of the wall art ideas to spark up your home office atmosphere. Hanging abstract painting/canvas on the wall can brighten your office and create a significant focal point, thereby making it more unique and inviting. Furthermore, abstract canvas varies in styles, colors, and emotions. Depending on your interest and personality, give your office the perfect finishing touch with abstract wall arts.
Nature Wall Arts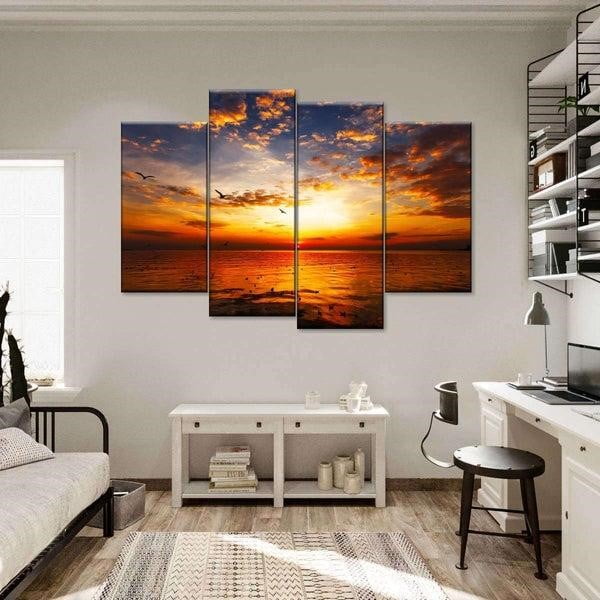 Another excellent way to spruce up your home office is by bringing the outside into your home office. Nature is beautiful! The numerous gifts of nature, such as the sunrise, seas, remarkable Landmarks, to mention a few, are overwhelming. A colorful art print of some natural elements will significantly impact your mood and enhance your business experience. Besides, adorning your office walls with nature wall art will maintain the perfect serenity of your space.
Motivational Wall Arts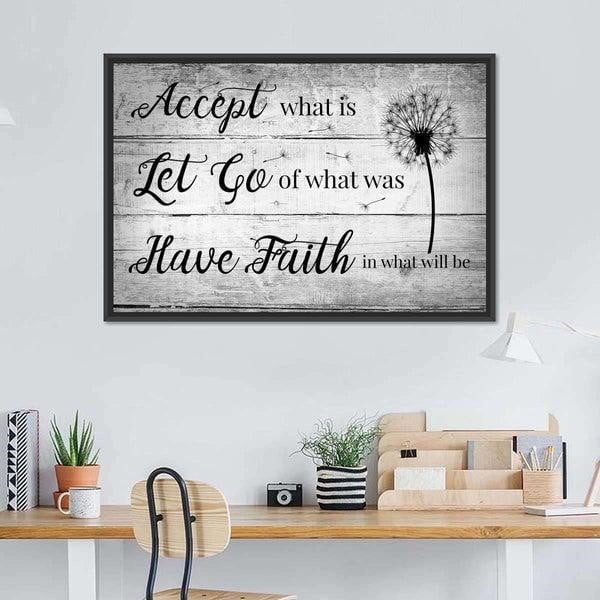 Motivational quotes are a great source of energy to perform better at work. Hanging motivational wall art in your space may liven up your mood when you feel tired and change the entire feeling of your home office. Colorful motivational painting makes an office look more attractive, thoughtful, and sophisticated.
Science-Themed Wall Arts
Science is a beautiful and amazing field of learning. As such, there are countless numbers of science-themed wall arts out there to explore. Science wall arts highlight beauty while also expressing your inner mind. It is a great conversation starter, thereby allowing you to explain some new things to your guests. It is an exciting artwork and adds character to your home office.
World Maps and Landmarks
As a tech lover, you can be creative in decorating your home office. You may decide to explore the world without leaving the comfort of your home office. You can hang significant world map wall art canvas collections, and this will make you familiar with other parts of the world. In addition, beautiful landmarks are a great way to adorn the empty walls in your office. Get portrait pictures of any landmarks you like and showcase them in your office.
Minimalist Wall Arts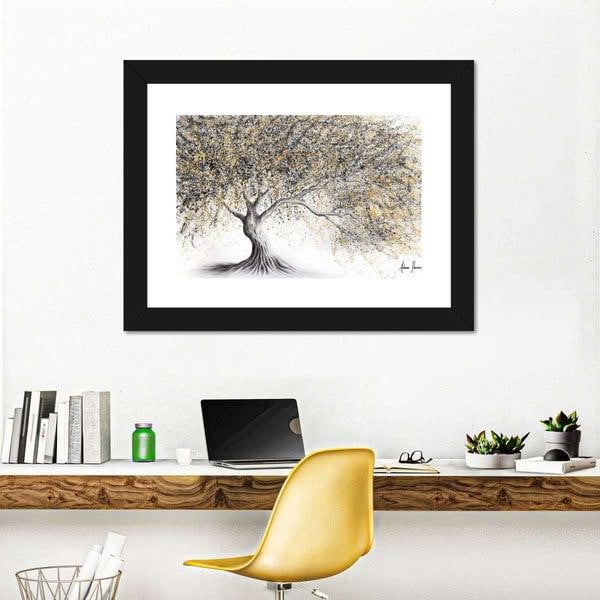 Placing too many wall art images in your home office will make the entire space look like a shrine. Therefore, it is of great importance to go simple while decorating your office. You can introduce a small, beautiful, but expensive wall art to create a luxury space. 
No matter how small art can be, it will convey its purpose of beautifying your space, and it will add that missing touch to spice up the atmosphere your home office needs. Furthermore, a minimalist interior adds simplicity, clean lines, and neutral shades to impact your mood positively. Enjoy the exceptional benefits of minimalism with minimalist artwork in your living space.
Final Message
The importance of wall art in interior design cannot be overemphasized. A room without artwork may look dull, so it is incredibly beneficial to add a few wall art ideas to enhance productivity when creating a home office. Irrespective of your taste, you will find your choice from the above wall art ideas to build a great home office.