With growing differences between China and most of the other countries in the world due to the Coronavirus pandemic, there could be a big shift in manufacturing bases from China to other developing countries in the post COVID period. Some of the world's large economies like the USA, Japan, and the UK, etc. have already initiated measures to shift their production bases from China to other parts of the world.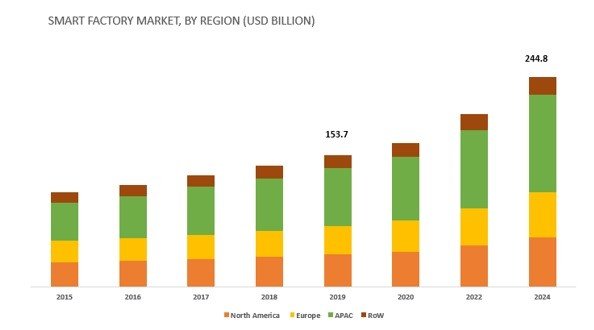 Fig 1- The Potential of Smart Manufacturing (Courtesy- Markets and Markets)
How well is India Placed?
India is aggressively trying to get a fair share of this business shift and already offering incentives to attract new companies to come and set up production units in India. However, a shared response by the Government and Indian Manufacturing Industry is imperative to bring it to fruition.
Role of Government
When Government is responsible to ensure land availability, right & adequate infrastructure, ease of doing business, tax incentives and logistical support; the medium & small manufacturing enterprises (MSMEs) of India must immediately focus & innovate upon an integrated & collaborative approach of Smart Manufacturing in line with the global business models and especially in the fields of high technology manufacturing like Electronics, Defense, Pharmaceuticals and Chemicals, etc. Keeping COVID 19 in perspective and shifting our focus to social distancing needs & minimum contact processes in our production units; the immediate requirement should be increased automation and digitization for attracting new businesses.
How does Smart Manufacturing look like?
Manufacturing and Industry are undergoing huge transformation recently and there is a continuous thrust in the integration of physical and digital environments and through extensive use of Product Lifecycle Management (PLM), Smart Machines (Artificial Intelligence) & Big Data. China has been the global manufacturing hub for quite some time now and developed strong supply chain networks and a robust but agile manufacturing system over the last two decades. India must embrace similar systems and start implementing the same without any delay.
The Existing Scenario
Presently we in India have a much smaller manufacturing base compared to China and need a major makeover to cater to world-class products and services. There is also the need to recognize now that replacing China as a preferred manufacturing location is not a cakewalk and needs credibility, courage, compassion, and commitment from our MSMEs apart from improving technological know-how and skill enhancement of our workforce.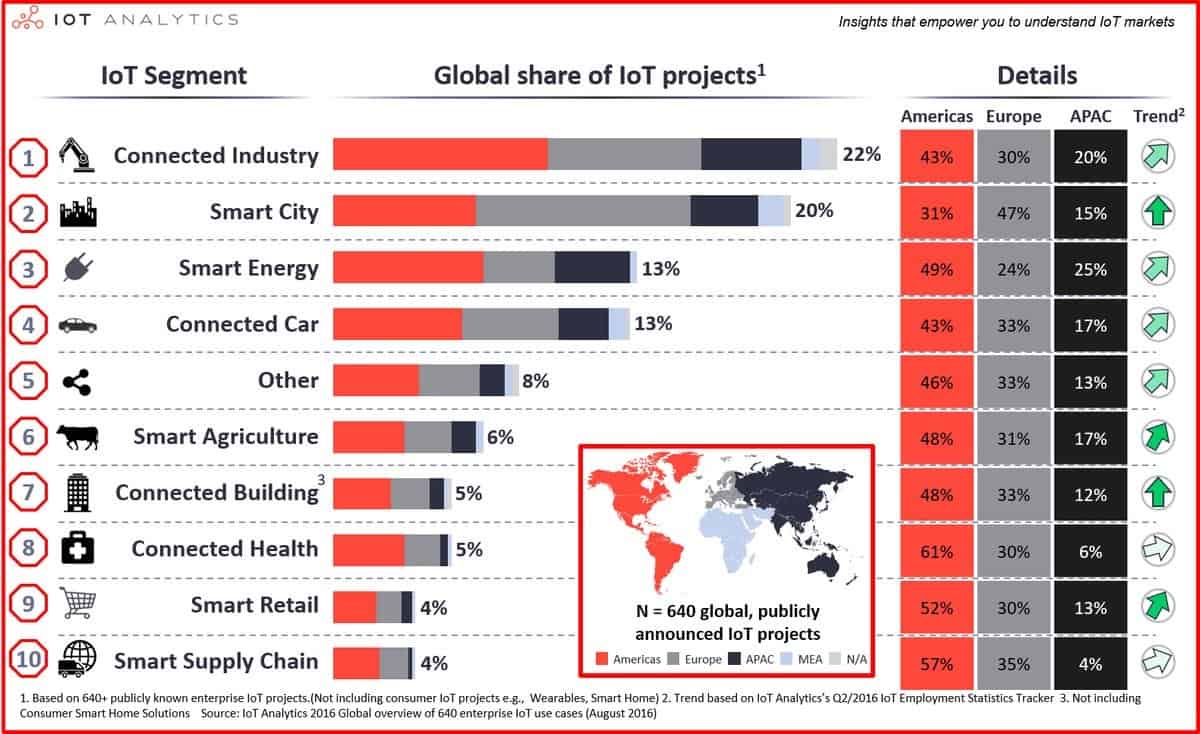 Fig 2- Global Spread, Trends, and More (Courtesy- Social media for Brands)
During the first industrial revolution, manufacturing was predominantly manual. Mechanization and Mass Manufacturing were introduced in the second industrial revolution over the first and the third industrial revolution saw the advent and extensive use of computers & automation in manufacturing. Fourth industrial revolution or industry 4 is a buzzword that focuses on optimization of computers through SMART AUTONOMOUS SYSTEMS fuelled by data and machine learning
Manufacturing involves making a product and selling it whereas Industry encompasses production, the related ecosystems, and services. This is the reason we term the fourth industrial revolution as Industry 4 which helps to highlight the difference between car manufacturing and Automotive Industry.
The Era of Smart Machines is now!!!
Nowadays multiple computers can be connected that communicate with each other and is capable of taking decisions without human involvement. Smart machines become smarter with their accessibility to Big Data and optimize productivity through waste reduction. Smart machines can promptly identify wastes in the overall system and can take timely action.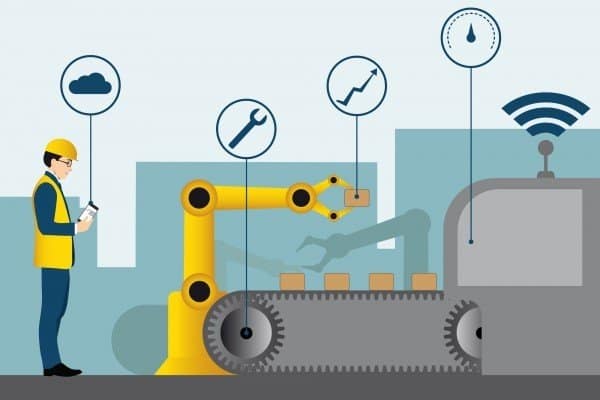 Fig 3- Smart Machine Flowchart (Courtesy- RS Components)
PLM is a system comprising of various steps e.g. identification of customer requirements, conceptualization, designing, production, distribution, maintenance, and services. It becomes an integral part of the smart industry and encompasses the entire life cycle of a product.