It takes a lot to run a business. There are so many things that need to be taken into consideration and taken care of. One needs to be on the top of their game to handle a business. There are many aspects and sides of the business that a business owner needs to overlook.
From sales to marketing, employees to products and customers, a businessman/woman needs to have a tab of everything. Of course, there are people that you would hire to take care of all this, but one needs to be equally involved in all of this and keep track. 
There are several applications that can help you run your business smoothly and in a better way. They make business running easy and hassle-free in a lot of ways. Here's a list of many such applications that all business owners must-have.
Lio
Whether you are a small business owner or a big business owner. Lio is definitely for you. The application is here to help you and make your business more successful and the daily work and tracking easy.
Lio stands for Life in order and helps you organize your business work and make it very convenient for you. It is an all in one app that lets you save all your important data and information in one place without the fear of losing it ever.
Lio offers various templates based on your needs and requirements. You can share the files with others and collaborate as well. From tracking employee work hours to salary, things to do, licenses and everything else, Lio helps you with all that and more.
MailChimp
All businesses need a good customer base to grow and a good marketing strategy, Mailchimp is the one app that will help you connect to your existing customers and will also help you reach many potential customers.
With Mailchimp, you can maximise your reach to the audience with the help of various marketing strategies. Make them know what you are up to with the help of a newsletter. Tell them about your latest product, services you are offering, offers, discounts and milestones that you have achieved.
Microsoft To Do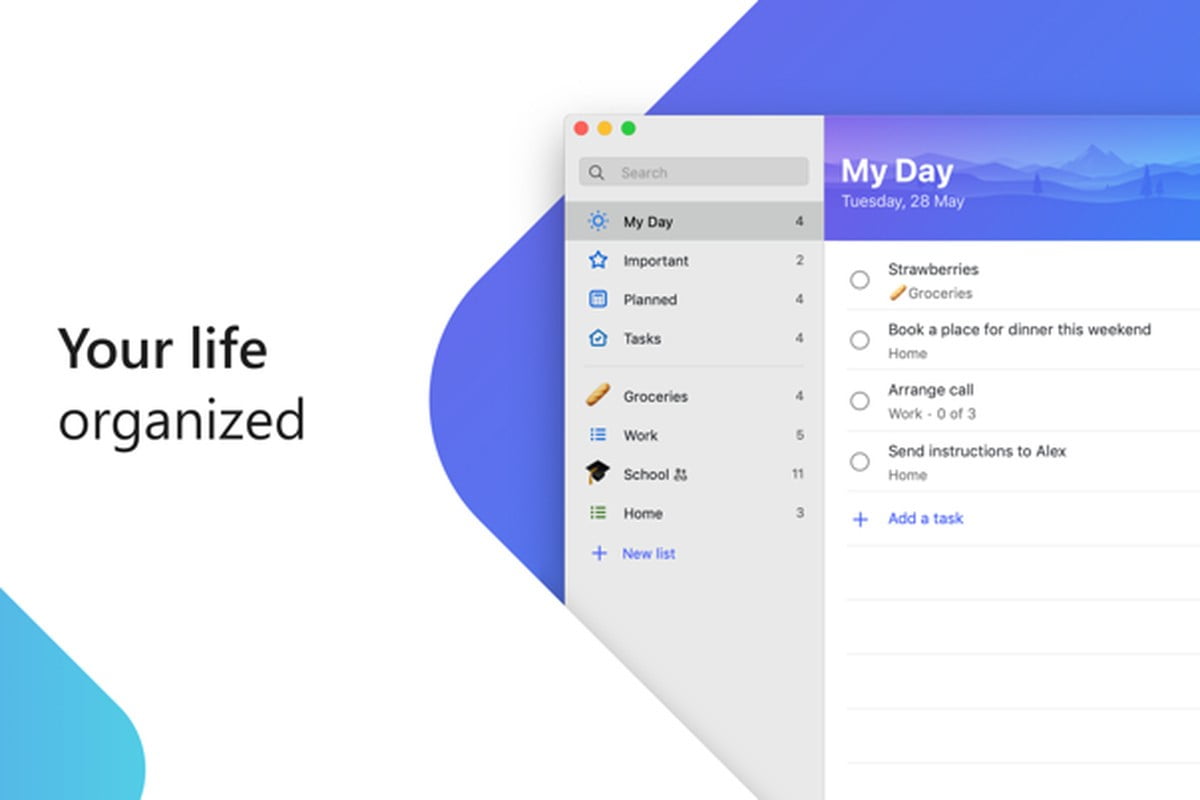 Organisation and being punctual is one of the key things for all businesses. You need to know what you need to focus on and what all tasks need your attention or should be done. Prioritise all this and more with Microsoft To-Do.
The name says it all. With this application, you can have a list of everything that needs to be done in a day, month or year and prioritise it. This would also make you productive which would automatically make your business grow. On the app, you can create lists, set reminders and keep a track of your day to day work.
Instagram
No brand can survive today without a presence on any of the digital platforms. One of the giants of these social media channels is Instagram. It is a popular app that lets you connect with your customers and help you get new ones.
You can know the requirements of the audience, know what they need and answer all of their questions. Instagram is truly the game-changer that can make or break your brand. Be active and talk about your brand and publicise it to get more followers.
Whatsapp Business
Whatsapp Business is another important application that is used by almost everybody. The app makes the distance between you and your customers smaller as you can easily message them.
You can send blast messages to all talking about your brand, products or services. You can also receive orders on the same and make the whole process of buying a product or service much easier.
Paytm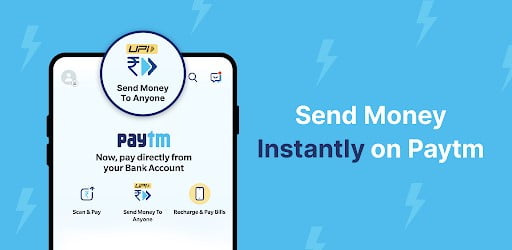 With the world going digital, transactions have also gone digital especially because of COVID. Today people prefer all payments made virtually so that there is a limit in contact and everyone can feel safe and take as much precaution as necessary.
Paytm is one of the most popular applications that has made transactions super easy and convenient for all. You can receive payments, make payments, pay bills and book tickets for the train, bus, flight, and much more. To make the use more exciting, they offer cashback, offers and other discounts for you on every transaction.