With advancing technologies, acquiring art knowledge is becoming readily available in the comfort of your homes. Art lovers can quench their thirst for knowledge of arts or learn new art forms through online classes, museums, or art galleries. This way, the digital art world has become all the more fascinating and accessible.
Even a novice can now learn the art from scratch, and as their interests develop, they tend to study arts and know about its history and compare it with the latest styles adopted and followed.
While there are classes and techniques for learning art, there are museums and galleries for acquiring knowledge about renowned artists, their artworks, the era in which artists created the masterpieces as well as the prevalent styles and forms in those times. Few excellent resources also provide detailed mapping and tracing of artworks from when they originated to the present times. Few such resources for art studying are stated below.
Google Arts and culture
Google Arts and culture is a multifaceted website and an app that works both on Android and iOS versions. It provides instant access to world histories and accomplishments in art with more straightforward navigation. The most attractive feature includes browsing via geographical map locations wherein you can trace and compare the history and culture of a particular place.
Its Google street view feature enables you to tour some famous landmarks and sites of a specific location. It also offers a 360-degree view and an art camera to watch the famous artworks in a high definition manner. To sound more interesting, it explains each painting in the form of stories.
Metropolitan Museum of Art
Met Publications is a go-to place for all art lovers who love to read about art. It offers books, journals, bulletins, and online publications. It also conducts online workshops and activities for learners – kids as well as adults.
Wikiart.org
Wikiart is an encyclopedia of visual arts with as much as 2,50,000 artworks by 3000 artists available in 8 local languages. This platform classifies artists in terms of their genres of specialization, nationalities, centuries, schools and groups, various art movements, and other such factors. Referring to such visual encyclopedias and art galleries, you get a feel of visiting an online museum and touring a civic building, a town hall, or university, that is a hub of artistic culture.
They also provide low-resolution files to download and use for study purposes. They have added a new feature that simplifies art in a short film to attract visitors. Artworks are also available for download in an allowable pixel limit from their website for non-commercial uses. It also offers a reproduction of the original artwork, which is the best similar to the original masterpiece.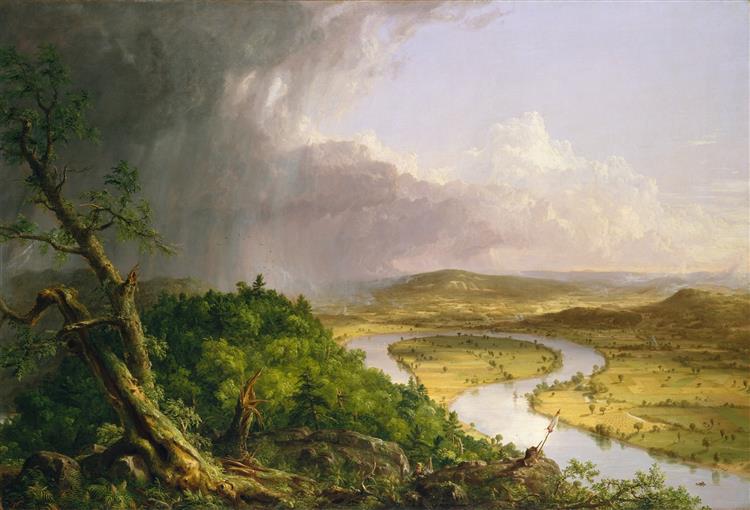 Art Babble
Art babble is a treasure trove of videos from art experts and is classified based on themes, people, location, medium, and style. It is a platform for educators to ease their teaching methods and bring innovation in teaching arts to their students. It also has a page called tips for classroom use to follow simple teaching steps while making the best use of the platform available.
Artsy
Artsy is yet another online art gallery to classify artists and their masterpieces based on ancient and modern categories to balance the trending art and cultural art practices. Each genre is descriptive mainly for trending art lovers of modern times. You can keep yourself updated with first-hand information on recent trends from Artsy.
National Gallery of Art
National Gallery of Art is a repository of art images that provides over 50,000 images. It highlights the download and usage of these artifacts for commercial, non-commercial, or learning purposes. Of course, the owners permit downloads of pictures from all such websites, and the pixel quality does not exceed the permissible limit.
Khan Academy
Khan academy is an online portal teaching various subjects, including arts and humanities. It has classified major artworks from prehistoric times and concentrates on preaching through its existence. It uses videos to simplify teaching art history, and classification becomes more straightforward in this manner.
Conclusion
You may be confused about which platform to use out of the available resources. The best way is to browse every option available and dwell on its possibilities, diversifying the subject. As an art lover, you may feast your eyes with a myriad of options available. While you may use some for teaching purposes and some to gain in-depth knowledge on the subject, you may require to refer to more paintings on a specific topic by a particular artist to learn about their styles used.